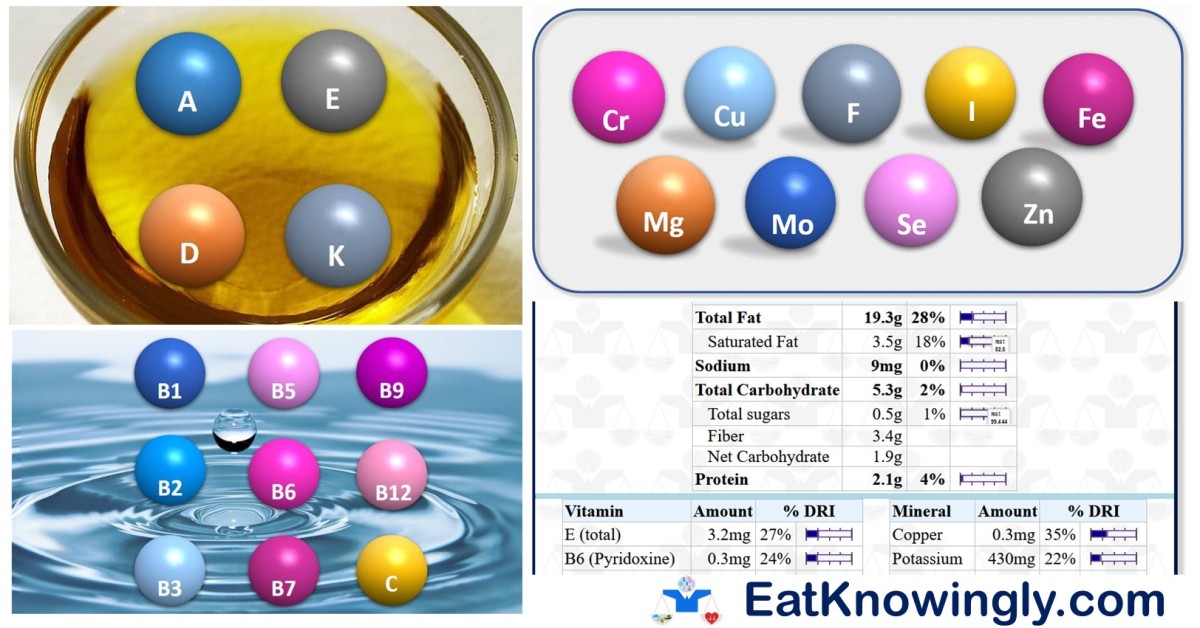 The concept of metabolism was discovered by French chemist Antoine Lavoisier in 1770. He is considered as the father of modern chemistry and nutrition. Food and drink provide the energy and nutrients that the human body needs to stay healthy. We need to replace nutrients in our bodies with a new supply daily. Understanding the role of nutrients and becoming familiar with nutrition will help to make better food choices.
Nutrients in food and drink are grouped by major and minor categories as shown below:
Macronutrients
Carbohydrate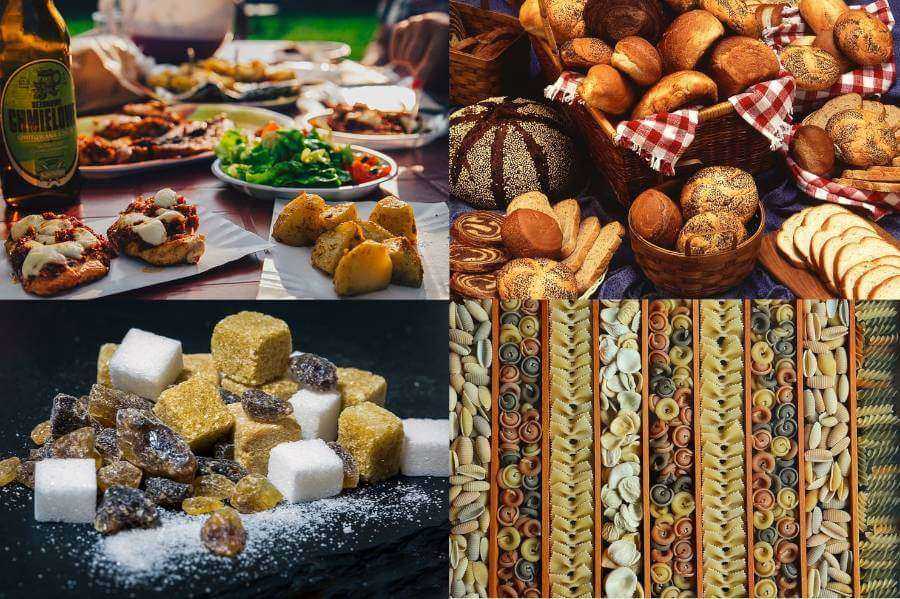 Carbohydrates are the sugars, starches, and fibers found in fruits, grains, vegetables, dairy products, alcoholic and non-alcoholic beverages. Many recent diets see carbohydrates as the primary contributor to metabolic syndrome and limiting it to low levels. This is a controversial issue.
Protein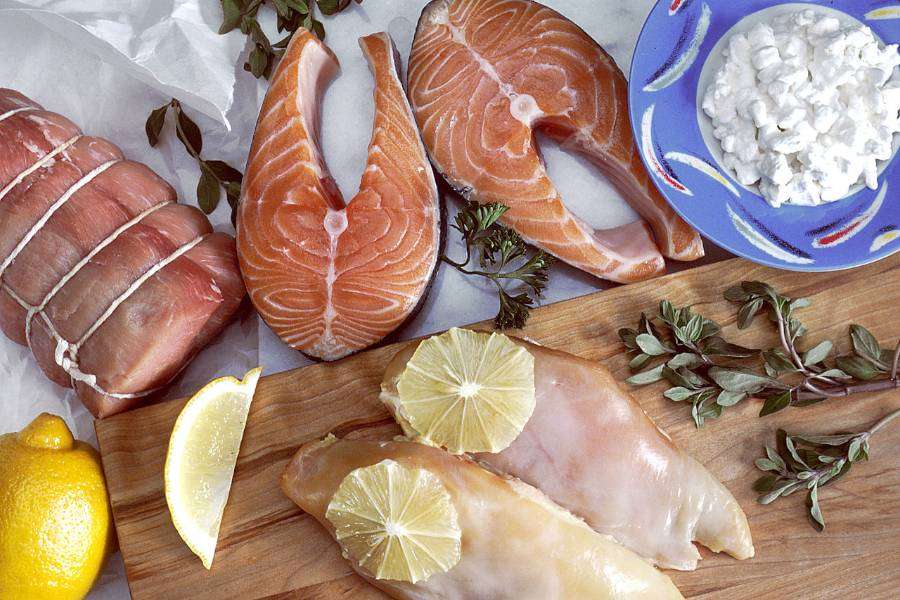 Proteins are made up of amino acids, and also referred to as building blocks. It is mainly found in animal products (such as chicken, beef, or fish, and dairy products), though is also present in nuts, legumes, and other sources. The body uses protein to build and repair muscles and bones and to make hormones and enzymes.
Amino acids are classified into three categories:
Essential amino acids - amino acids can't be made by your body and must be obtained through your diet
Conditional amino acids - essential only under specific circumstances such as illness or stress
Nonessential amino acids - the body can produce them even if they are not available in the food taken
Fat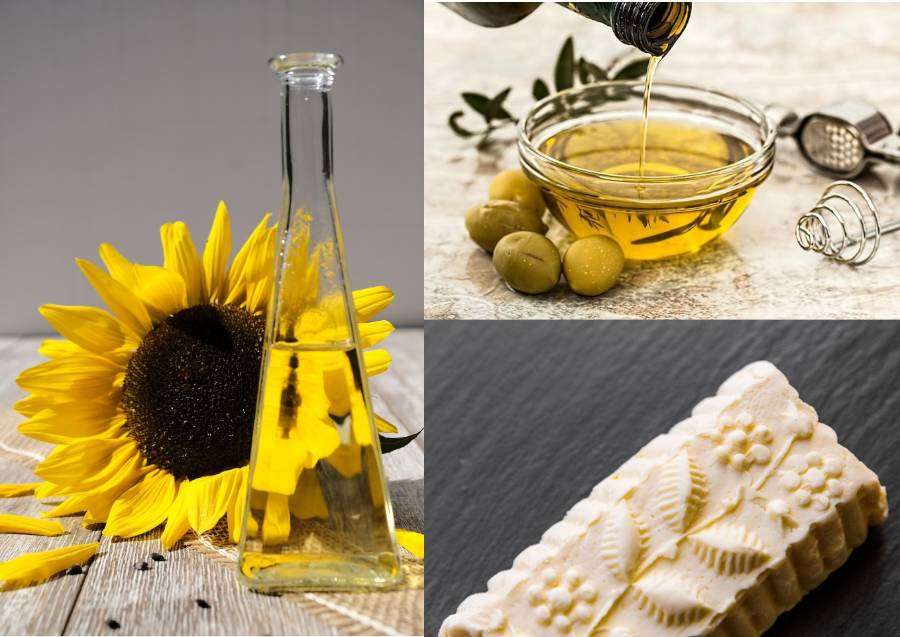 Fat is the term used to describe triglycerides which are needed by the metabolism to provide energy to the body and to support cell growth.
Saturated fatty acids

Tightly-packed fats that are mostly solid at room temperature. They contain no double bonds in their chemical structures. Saturated fats are primarily found in animal products such as beef, pork, chicken, dairy products, and coconut oil.
Unsaturated fatty acids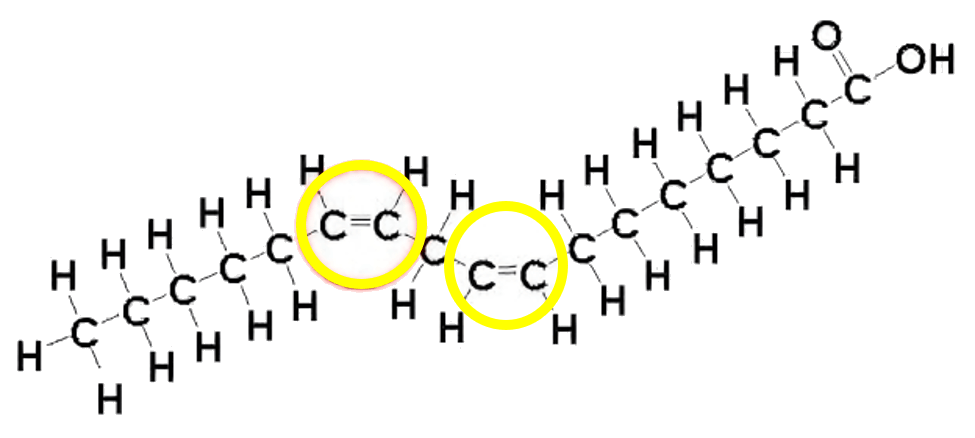 Unsaturated fats are loosely packed, and they are mostly liquid at room temperature. They contain one or more double bonds and fewer hydrogen atoms on their carbon chains. There are two main types of unsaturated fat:

Monounsaturated fatty acids: They contain one carbon-to-carbon double bond. It can be found in olive oil and avocados.
Polyunsaturated fatty acids: They contain two or more double bonds. They provide nutrients to help develop and maintain the body's cells. Polyunsaturated fats are further divided into two types:

Omega-3 fatty acids
Omega-6 fatty acids
Trans fatty acids

There are two broad types of trans fats found in foods; naturally occurring and hydrogenated oils. Although trans fat can naturally occur in small amounts in meat and milk fat, the primary dietary source for trans fats is partially hydrogenated oils. The hydrogenation process is used to convert liquid vegetable oil into a hard spread / margarine. Partial hydrogenation reconfigures most of the double bonds so that the hydrogen atoms end up on different sides of the chain.
Micronutrients
Vitamins
A vitamin is a micronutrient the body needs in small quantities for the proper functioning of its metabolism. Most vitamins cannot be made by the body; therefore they must be obtained through the diet.
Fat soluble vitamins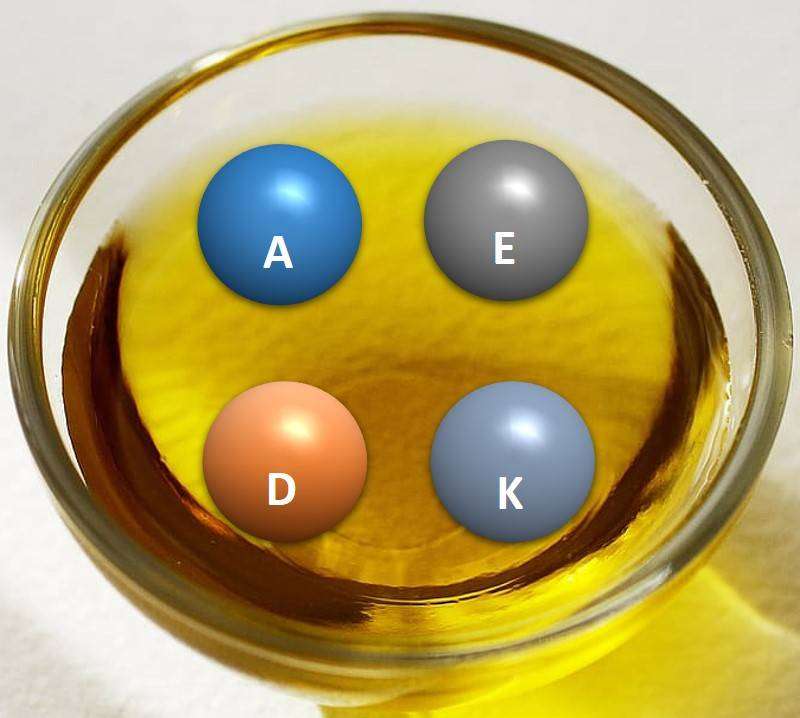 Fat soluble vitamins dissolve in fat. Any excess of fat-soluble vitamins are stored in the liver or fatty tissue for later use. Overdose of fat-soluble vitamins may lead to toxicity.
Water soluble vitamins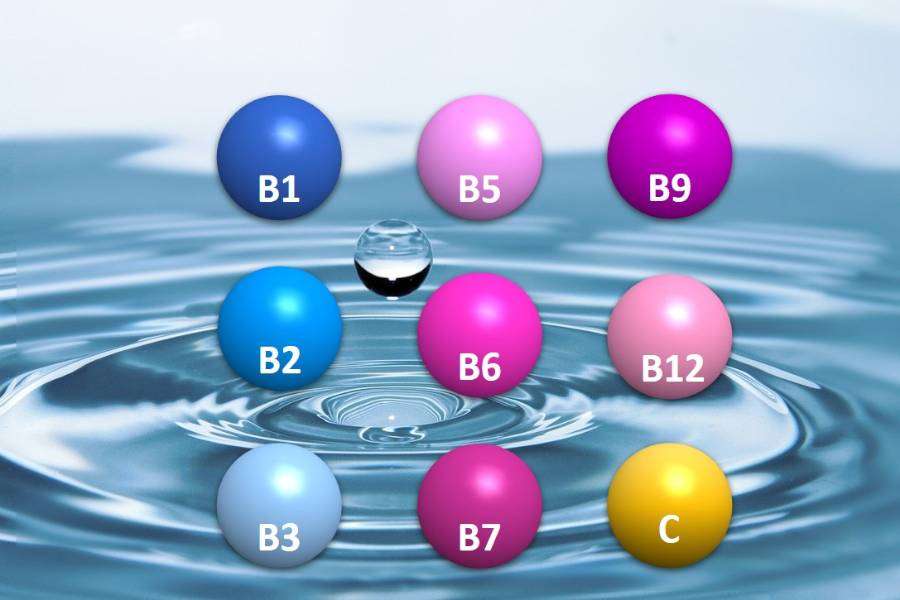 Water-soluble vitamins dissolve in water. Any excess of water-soluble vitamins are not stored in the body and excreted through the urination process. Therefore, they have to be taken regularly.
For more
Visit
Daily Reference Intakes To calculate how much nutrient you need based on your age, weight, gender, physical activity level, etc.
Nutrition Facts To calculate and compare the nutrition facts for the foods you choose with the specified amounts.